About Taco Mex and reviews
Taco Mex RestaurantSpecializing in Mexican cuisine.
Popular Menu Items
PupusasNacho SupremeGuacamole & ChipsChicken QuesadillaTaquitos Mixtos
Read our reviews
J
Juan
1 reviews | 7 orders
I have literally been coming here for years and never had a negative satisfaction. The fajita combination here is ON POINT. Everyone of my relatives, friends, and family have been coming here as well and have always left with a smile. It's by far the BEST Mexican Restaurant in the DMV. I recommend this place to anyone. The taste of the food and drinks are truly unique and totally worth it.
Reviews:
Robert L.
I had the most wonderful late lunch, all delivered right to my door!Do try the spinach quesadilla! Truly tasty!But the chicken chimichanga is definitely the star of the show today... definitely hit the spot!!Comes with refried beans, sour cheese and guacamole.Yum yum!!

---
Ōokami H.
I ordered using GrubHub a couple weeks ago. The food arrived hot, fresh, and delicious. The steak burritos are tasty, and the food portions are fulfilling. If they are consistent, I won't hesitate to patronize in the future

---
Emely H.
Went here for the first time yesterday, My meals was delicious and ready in less than 20 minutes ( I had takeout) only thing i was surprised was when i noticed they charged me for a piña colada which has never happened , I usually pay in every other restaurant the most it was still good so at the end of the day i didn't mind

---
Charming D.
After a 5-hour drive from NYC in the pouring rain to mix our new album in Takoma Park in the morning, we were starving, and Taco Mex was everything we look for in a late-night dining experience: women's boxing on TV, romantic Mexican ballads blasting from the jukebox (followed by an even more romantic karaoke singer serenading the tables), nice staff, and some damn fine pupusas. Worth the 5-hour drive.

---
Noah A.
I should've listened to the reviews that were already posted. But no I decided to do a delivery order. My delivery was supposed to be dropped off in 45 to 60 minutes I waited 70 minutes before I called and yelps 24 eats said that it was still pending. I don't understand why yelp didn't follow through on this order being made. They called the restaurant and the restaurant didn't know anything about the order. I don't know where the miscommunication is but I won't ever eat at this restaurant and I don't think I'll use Yelp 24 eats again either. I feel yelp dropped the ball.

---
Uma N.
I placed an order from this place and the order took way longer than it should. I called to check on the status of the order and the girl that answered said she didn't know how long the food would take because its busy. I told her she must have at least an estimate. She hung up on me. I called back 6 times in a row and no one answered. I tried back the 7th time and the same girl answered. She said she didn't know. I asked to speak to a manager. She said ther was no manager. Then she said she doesn't speak English and hung up. What kind of service is this??? Why would you have someone who doesn't speak English in charge of communication??? I have ordered from this place plenty of times and never experienced this. I will never order again! I'd rather eat taco bell then give this place my money again!!

---
Justin G.
Will never order from this place again. They threw all the food together in one box and just gave me a huge mess. Tacos also are like the microwave ones. I'll pass on this place.

---
Robin C.
I have eaten here on numerous occasions, the folks here are friendly, always smiling! My food has always been hot fresh and super yummy! I love the pupusas, a great snack on the go!!!

---
Diana L.
Welp I came back ordering pupusas. To my disgust I get home and there is hair in my pupusas. In more than 1 yuckkkkk. I called and they offered to recook them for me. No thank you. Had to drive back there just to get a refund. Yuck I will never come here again. Pics

---
Willis N.
For some reason my friends were in the area and wanted some Mexican food and chose this place. I checked in on yelp and told them the ratings it had but still insisted on eating here because we were already here. We then proceeded to order and the food took 15 mins to come out. They do give you chips and salsa to start off with while you wait so the wait wasn't too bad. But all my friends said that the food was below average which I agreed. The waitress was nice but service was bad because she didn't refill our drinks after asking twice. I think she just had a hard time understanding us and when we ask for a refill she just smiled until we did the invisible drinking from a cup motion. It also took them a while to realize that we wanted to split the check. I wouldn't recommend this place. If you are craving Mexican food go elsewhere.

---
Ana M.
Looks like a dive but the food is delic. Being Central American, I know my pupusas and this place makes the best ones around. Their soups are to die for as well. Good service and generous portions.

---
Denise C.
DO NOT ORDER FOR DELIVERY! This is the SECOND time that I have tried to order delivery thru YELP and the restaurant has not delivered. I ordered once months ago and it was good. However, since then, I have been hung up on, had 2 deliveries not arrive and gotten voicemail when calling.I dont know if they changed management or something, but I am sorely disappointed. I would give them negative stars if I could.

---
Art T.
Full Disclosure: this was a DELIVERY order. So, that's a bonus, they deliver through GrubHub. Which is nice.I had the mixed enchiladas for lunch (one each beef, chicken, cheese). The tortillas were both overcooked (falling apart) and too tough in different spots, it was weird. They were covered in a light sauce with cheese, which was pleasant.They came with a trio of toppings on the side: sour cream, pico de gallo, and guacamole. These were all very good, but the pico had big chunks of chiles, which made for spicy bites. Not as cohesive as I would have liked.The fillings were... okay. Chicken was very grey (assuming all dark meat?), but still quite moist. Not a great flavor, though. Same with the beef; it was shredded, which was pleasant surprise from the expected ground offering. Also lacked flavor, though, though by contract with the chicken you could definitely tell it was beef. The cheese was cheese, nothing really news-worthy there.The sides were decent; rice was nicely salty, which I liked. Otherwise, just plain white rice, no tomato or other flavors added. The beans (black) were more sauc than I would have preferred, but had a decent flavor to them. They really should fish out the bay leaves, though... Also, I found a very tiny hair in my rice, about the size of an eyebrow hair. I honestly can't say it wasn't mine, so I'm not going to hold that against them, but I can't say it was mine, so I don't know... it is what it is.Overall, very underwhelming. For the price ( for the three enchilada meal), it was not a great value. The fillings could have used a touch more salt, or flavor of some type, and the portion, while not small, was definitely not worth the price, at least not compared to other similar offerings in the area. I've definitely had better, though I can honestly say this was nowhere near the worst.

---
Joanna M.
Really enjoyed the crab quesadilla. Food arrived on time and still warm. Delivery person was nice. Also ordered the nachos

---
Dean G.
I ordered delivery from them thru Grub Hub. 2 Hours later when I called, they said they didn't have a driver. And nothing else. And this after they confirmed the order electronically. Too bad because the food is decent, but I won't be going back or ordering for delivery.

---
Tony B.
They are good. Had the nachos. They give you a lot. They don't speak much English though. Also, don't expect a huge greeting/welcome. They are regular people. Just give them your order, pay for it and leave. I am giving them 4 stars since it took a little while for them to cook my food. If you want to order over the phone, have an interpreter avail... Just in case.

---
Monica D.
This place was okay. We ordered takeout, took a while to get to us. The Supreme fajitas I got were just fine. My friends were satisfied with their meals and their nachos.The ceviche was absolutely inedible, however. The fish tasted rotten and like it had been frozen, the calamari rings were hard as rocks, and it was more expensive than at any other restaurant I've ever had it out. We paid around dollars for it, and I took two bites and threw the rest out. Huge waste of money.

---
Deahna R.
the food is good so my complaint is with the customer service. why does the woman that does not speak any english always answer the phone??

---
Deb S.
Yep tried to give them a chance despite the negative reviews. Placed a delivery order through Yelp and about 45 minutes later eat streets or whoever called to let me know they could not reach the restaurant and thus will be cancelling the order. Moral of the story: do not attempt to order delivery, everyone is right, you will never get it. Glad I opted to pay cash and did not pay with a card.

---
Elyse S.
delivery guy was sweet.the food was good but cold.hoping next time the food comes hot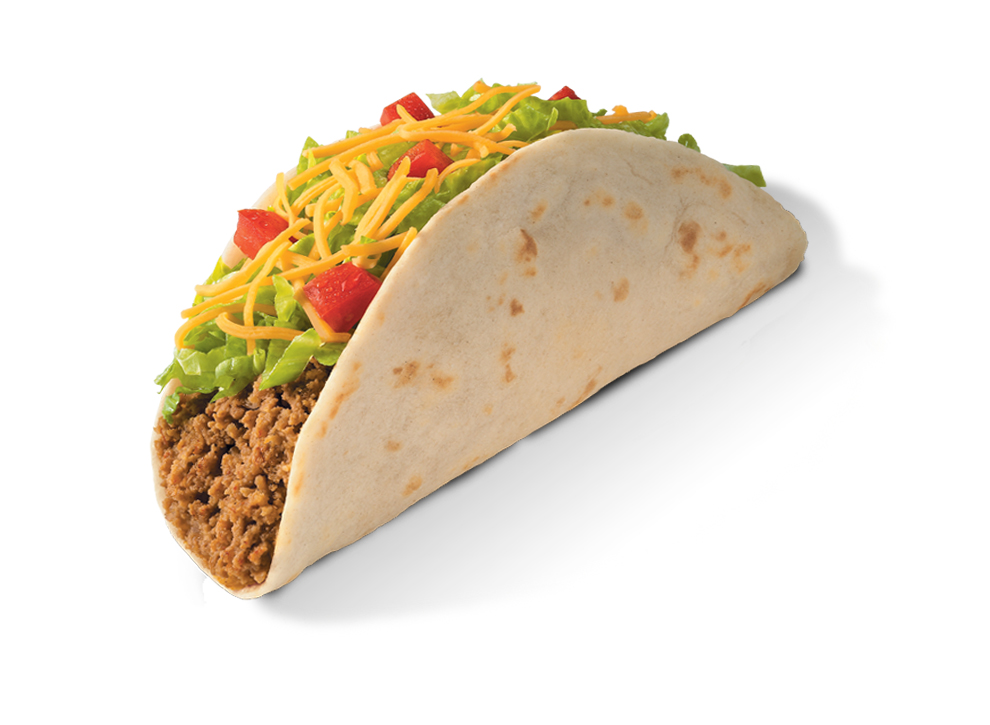 ---