Ugly Harvest - the Thanksgiving of a different kind. This Sunday.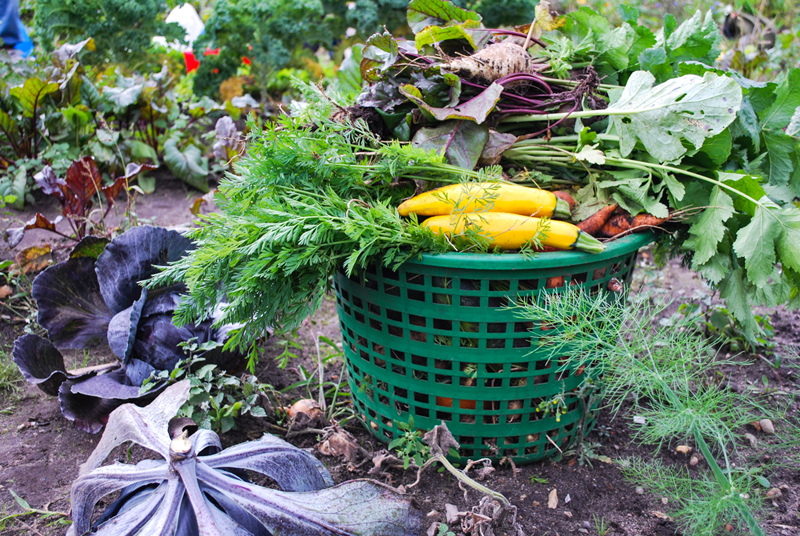 Have you ever thought about how our fruit and Vegetables manage to land so remarkably tin-soled, even and uniform in the supermarkets? The whole truth: Almost 40 percent of the vegetables and fruits grown in Germany do not make it to the shops at all. It is sorted out beforehand and thrown away or fed to animals at best - because it looks different. For non-standard products do not meet the beauty standards of trade and consumers. Supermarkets and organic shops therefore usually offer only straight and well-formed goods. Huge zucchini, two-headed tomatoes or multi-limbed carrots: not many city dwellers have ever had such culinary peculiarities in their hands - let alone in the pot.
That can not go on, thought Ulrike Maichel and Anna Wahdat and therefore start the next Sunday with the Event Ugly Harvest a Thanksgiving of a different kind: Without religion, but with a lot of ugly vegetables and delicious food.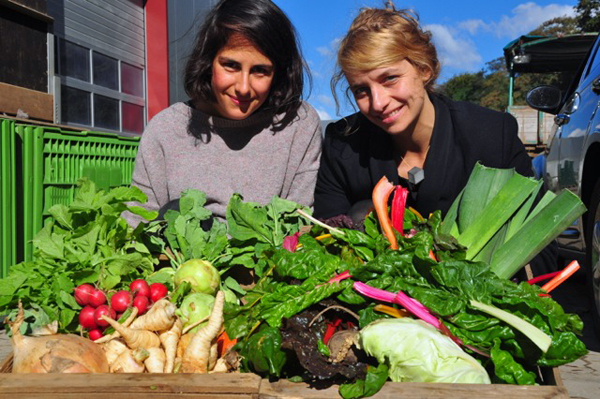 " We want to thank the harvest, which is usually spurned because it is supposedly too ugly. Because we think she's beautiful. And above all delicious. "The festival is dedicated to the crooked and knobbly delicacies and should draw attention to food and questionable consumer behavior.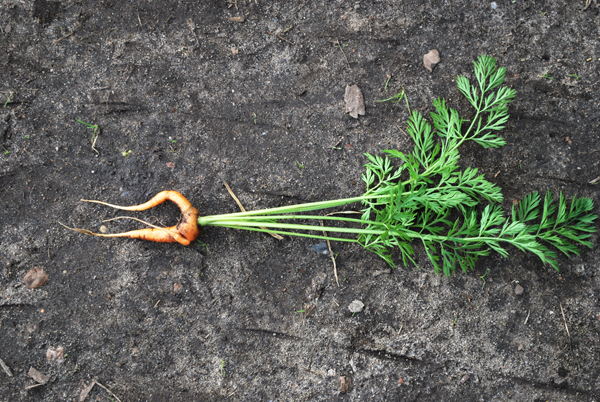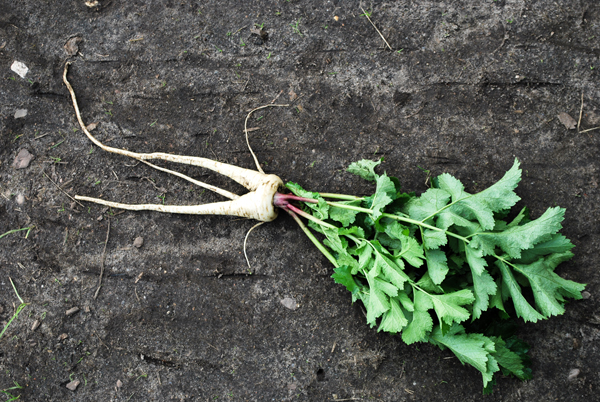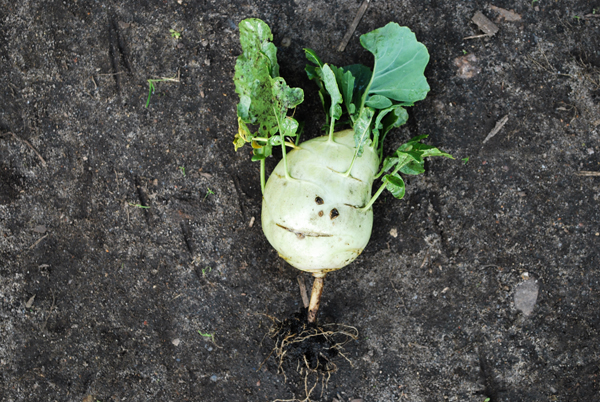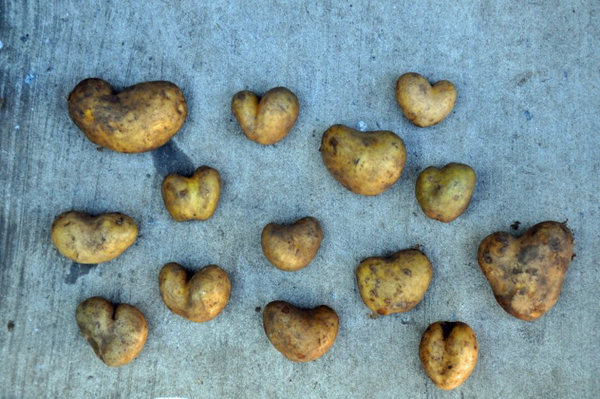 All the vegetables at the Ugly Harvested come from organic farmers in the Hamburg area, where they would otherwise have been fed or would not even have left the field. And so the two sympathetic organizers have partially dig themselves out there.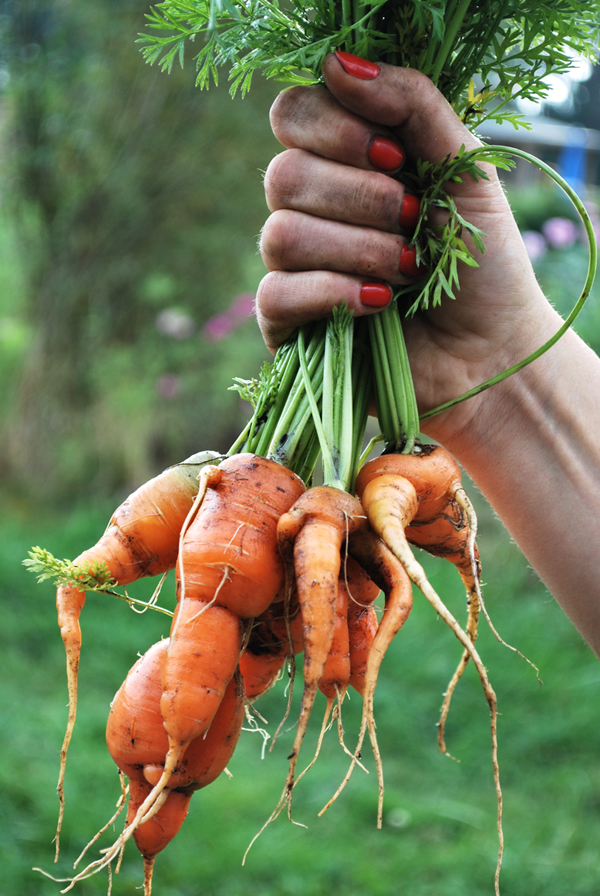 You like the idea and would you like to say thank you to the harvest? Then take a look at the ugly harvest on Sunday. (Or at least become a fan on facebook.) Anna and Ulrike have put together a great supporting program and of course also swing the wooden spoons:
The Ugly Harvest Program:
Grown crops and canned nerds can be bought in the shop . Snipping and peeling is done at the Einmach-Station : there, delicate ugliness can be tapped and conserved - because the long winter is sure to come.
On a cake board There are home-baked with fruit from local trees. "Ugly vegetable soup" with hare bread from the day before warms belly and mind. juices of fruit help against the thirst, which would have degenerated almost into Hamburg private gardens. In addition, there is more information on vegetable and food waste.
In the "ugly fruits" gallery , the Weimar design students Daniel Plath, Giacomo Blume and Moritz Glück show the most bizarre specimens of their harvest ,October, 2 to 8 pm
LOCAL Konsumkulturhaus, Max-Brauer-Allee 207
Hamburg
Free admission!
Contact:
Ulrike Maichel ([email protected] )
Anna Wahdat ([email protected])