neck chop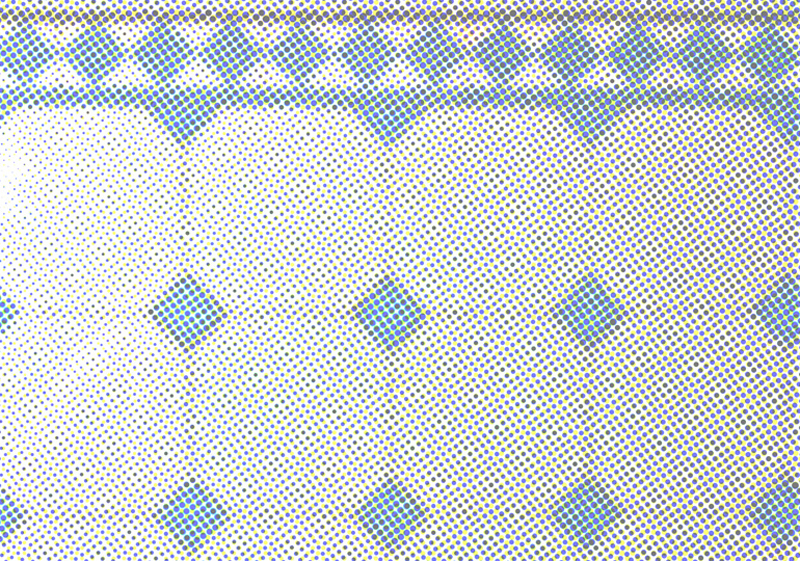 Have we ever talked about NACKENKOTELETT? Since I lived with the man, I have somehow quit eating swine. Sure, in sausages and Co. - even in the turkey variant - is usually processed somehow pork. But that's not the case. The fact is: The man does not like pork in one piece (neither as a filet nor as a roast or pork chop) and therefore it hardly ever hits the table. When I cook, I'd like to get some positive feedback and not put a culinary hurdle on the table. So far, so good.
All of this is no longer true when I smell grilled neck cutlet. I mean "wittere" quite literally. I always have to think about cartoons by Tom and Jerry when a smell like a small tinkling wave passes the nose of Tom, who is no longer in control of his senses and stuns 10 centimeters above the ground in the direction of the source. p>
That's me. If. On. A. Grill. On. Neck chop. Lies.
By the way, this is related to my childhood. Naturally. One of my favorite childhood memories (you know, when everything was fine and you had that sense of total security) is grilling with Grandma and Grandpa Garden. No, I have not forgotten any "in" here. Grandma and Grandpa's garden was named because they had a garden behind the house. For a 5-year-old totally logical and clear. In fact, they were called Trude and Manz.
Two wonderful and modest people who fled their homes during World War II and started their new lives in a coal mine in the Ruhr area. Grandpa used to munch on putt until he had his 2nd heart attack while Grandma raised the boys and cooked delicious Bohemian food with lots of butter and dumplings.
And over the weekend, the family came after him Coop shack in the garden under the lilac tree together and grilled. There was also cucumber salad, tomato salad with Maggi and potato salad. In addition to belly meat, the neck chop was the preferred grilled food.
When I turned 12, the harmonious paradise ended when we received the message that Grandma had cancer. Actually, everything should go very fast - but grandma took more than 1 year to finally go. Unfortunately, the palliative therapy was not very well developed at that time and the family doctor was totally overwhelmed. For the family a very hard blow, from which she has never really recovered. Grandpa left just 1 year later.
So far, the neck cutlet has lost none of its magic to me. But: It has to be well grilled. On the outside crisp and a bit black on the edges (aluminum cups are horrible!) And tender and juicy on the inside. A perfect moment! And sometimes perfect when you pass a barbeque with neck cutlet.
Thanks, Trude and Manz!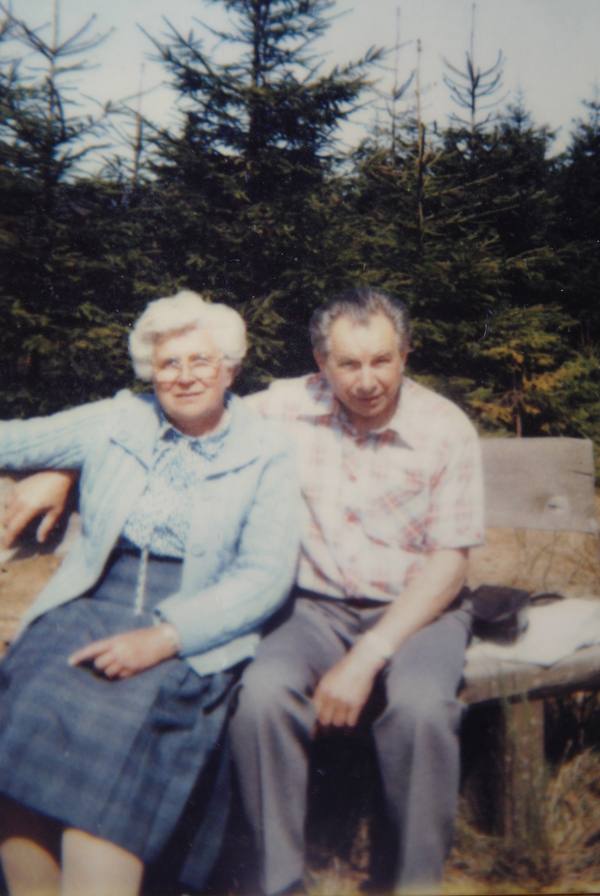 (On a bench in Sauerland, early '80s.)